STAINLESS STEEL TOURCH HOLDER / SCREWS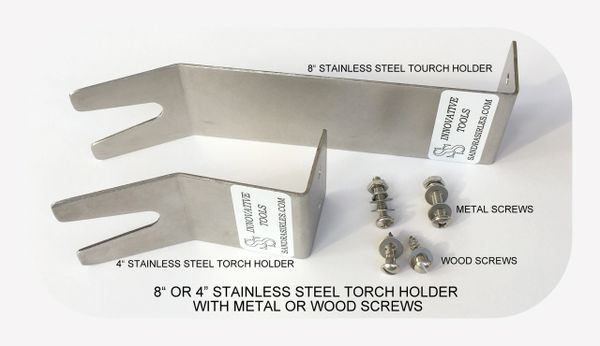 STAINLESS STEEL TOURCH HOLDER / SCREWS
STAINLESS STEEL TOURCH HOLDER / SCREWS

Secure your Torch.
Holders are available in 8"x 2"  $15  and  4" x 2"  $12  
Convenient and safe way to hang your torch when not in use. Both sizes mount anywhere on your workbench and will accommodate most torches.
Stainless steel bracket-style torch holders designed for convenience and safety.
The V-shaped torch holders screw into your bench-top and allow most any torch to hang easily while not in use.
Each stainless steel torch holder Includes your choice of either 2 Wood screws and 2 washers for wood bench tops or 2 Metal screws, 4 washers, 2 lock washers and 2 nuts for metal bench tops. When ordering your stainless steel torch holder, please pick holder size and either wood screws or metal screws from the pulldown menu.
Reviews
Featured Products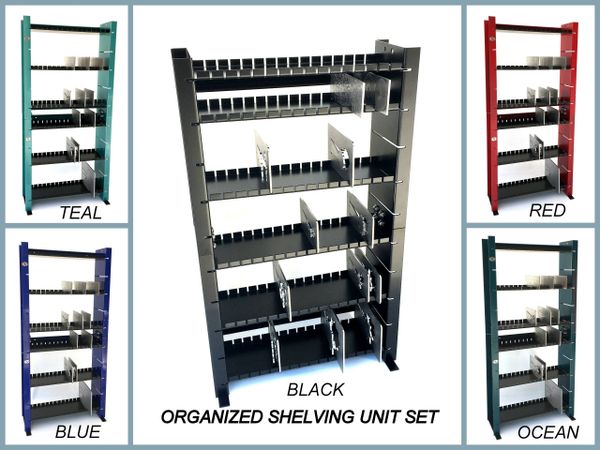 ORGANIZED SHELVING UNITS
$148.00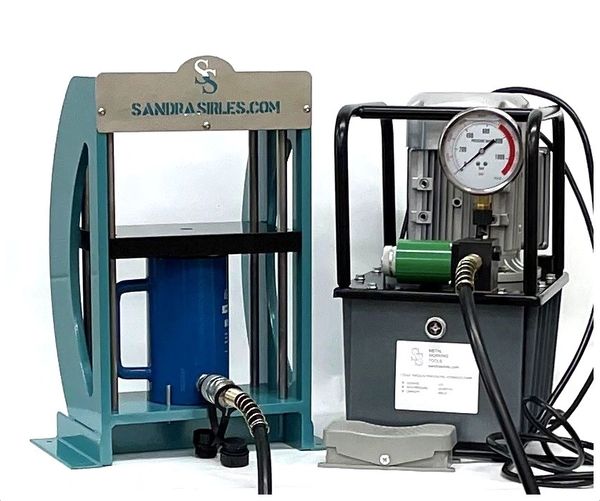 SS SIGNATURE 30-TON FOOT PEDAL OR HAND ELECTRIC HYDRAULIC PRESS
$2,600.00