SS BLANKING DIE 3 PIECE SET BD09 FETISH BEAR SET
SS BLANKING DIE 3 PIECE SET BD09 FETISH BEAR SET
SS BLANKING DIE 3 PIECE SET BD09  FETISH BEAR SET

PLEASE PICK A SIZE: BD09A, BD09B, BD09C, BD09D OR SET
BD09 SET BD09 A, B, C, D 5% OFF   
BD09A   LG. 1 3/4"H 1 1/4" W  FETISH BEAR SET.  Die is 2-1/2" H x 3" W x 1/4" THK
BD09B   MED. 1 1/2" H 1 1/16" W  FETISH BEAR SET.  Die is 2-1/2" H x 3" W x 1/4" THK
BD09C   SM. 1 1/4" H 7/8" W  FETISH BEAR SET.  Die is 2-1/2" H x 3" W x 1/4" THK
BD09D   XSM. 1" H 11/16" W FETISH BEAR SET.  Die is 2-1/2" H x 3" W x 1/4" THK
PLEASE PICK A SIZE WITH THE PULLDOWN MENU:
EACH DIE SET INCLUDES: 1. Die Top, with precision-welded cutter 1. Die Bottom, with precision-matched cutout 1. Die Stripper (Urethane), specific to each SS Blanking Die Set. Die Stripper color may vary. Each Die Set is a matched set and is not interchangeable with any other Die Set. All Sets to be used with SS Blanking System. 
MUST BE USED WITH THE SS BLANKING SYSTEM (sold separately)
Blanking Dies are made to order, most orders ship within 2 1/2 weeks. BUT mishaps happen so please allow up to 4 weeks for fabrication before panic sets in.
Reviews
Featured Products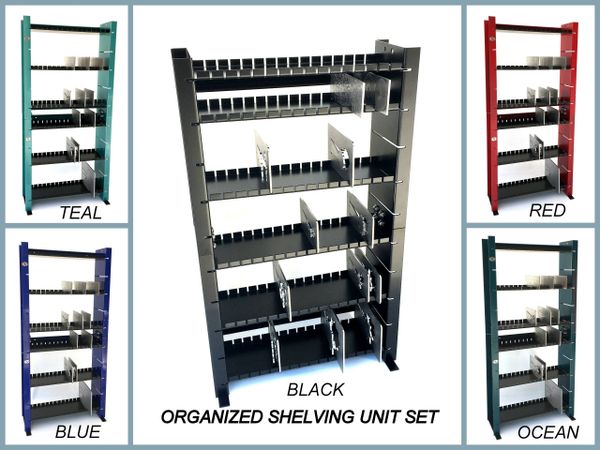 ORGANIZED SHELVING UNITS
$148.00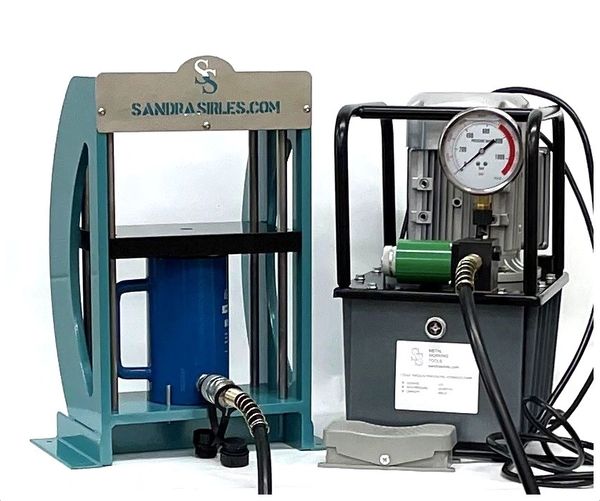 SS SIGNATURE 30-TON FOOT PEDAL OR HAND ELECTRIC HYDRAULIC PRESS
$2,600.00