PRESS LAYAWAY
PRESS LAYAWAY
32-TON HYDRAULIC JEWELRY PRESS - NO JACK
Payments $100, $150, $200, $300, $400, $500
Our Press Layaway: 
Use this option to make a $100, $150, $200, $300, $400, $500 payment for press and a last payment of $375 for shipping. Minimum payment is $100.
Once your press is paid $$$ Your last payment will be for Shipping Freight charge $375. 
Freight charge is between $230 - $575 in the continental USA.
Once I get the actual cost of shipping, you will either get a refund or an invoice for the difference in price,
to be paid before the press is shipped.
I WILL HAVE YOUR PAYMENTS ON FILE!
PLEASE KEEP TRACK OF YOUR PAYMENTS!
Reviews
Featured Products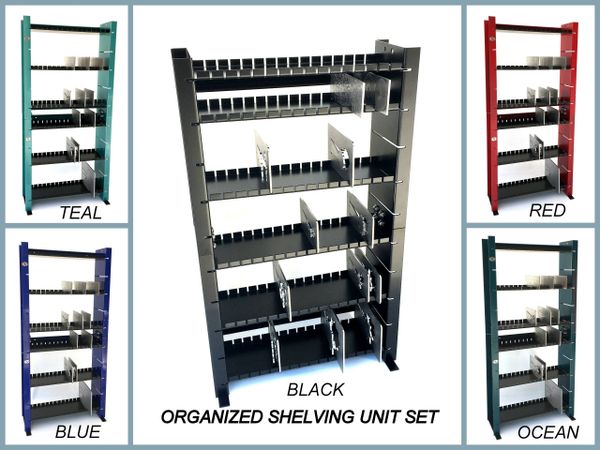 ORGANIZED SHELVING UNITS
$145.00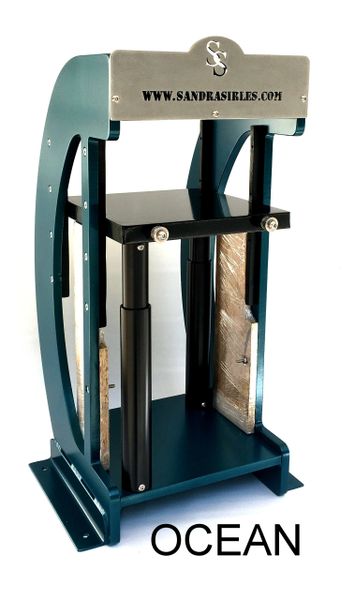 32-TON HYDRAULIC JEWELRY PRESS - NO JACK
$1,350.00