PANCAKE DIE PDD329 DESIGN 29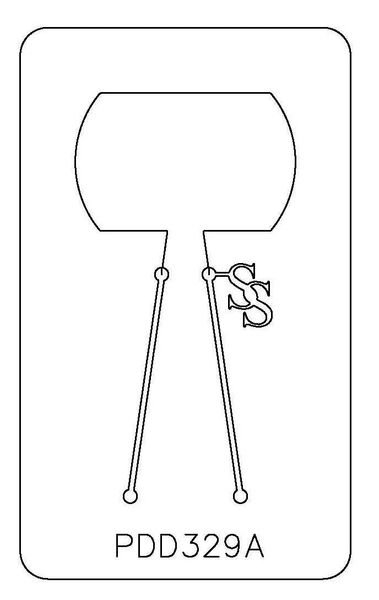 PANCAKE DIE PDD329 DESIGN 29
PANCAKE DIE PDD329 DESIGN 29

PDD329A  LG.  DESIGN 29-  1 1/4" H x 2" W  widest points. Die is 5" H x 3" W x 1/8" THK
PDD329B MED. DESIGN 29-  15/16" H x 1 1/2" W widest points. Die is 4 3/4" H x 2 1/2" W x 1/8" THK
PDD329C SM. DESIGN 29-  5/8" H x 1" W widest points. Die is 4 1/2" H x 2 1/2" W x 1/8" THK
THK PLEASE PICK A SIZE WITH THE PULL DOWN MENU:
These Steel Pancake Dies are all CNC Laser Cut per order. 

Pancake Dies are made to order, most orders ship within 2 1/2 weeks. BUT mishaps happen so please allow up to 4 weeks for fabrication before panic sets in.
Reviews
Featured Products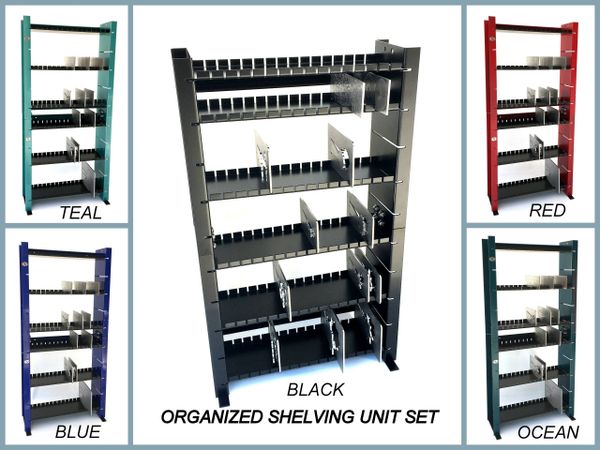 ORGANIZED SHELVING UNITS
$148.00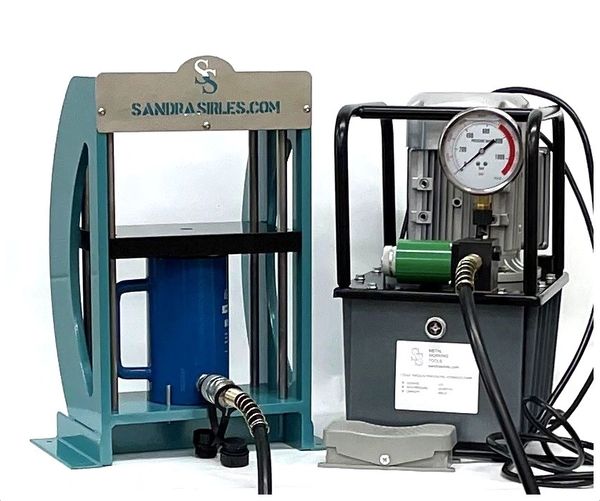 SS SIGNATURE 30-TON FOOT PEDAL OR HAND ELECTRIC HYDRAULIC PRESS
$2,600.00