PANCAKE DIE PDC207 CUFF OCEAN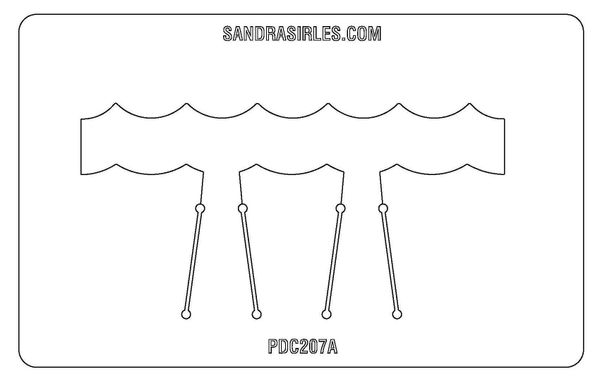 PANCAKE DIE PDC207 CUFF OCEAN
PANCAKE DIE PDC207 CUFF OCEAN

PDC207A LG. CUFF OCEAN- 1" H x 6" W at widest points. Die itself is 4 3/4" H x 7 1/2" W x 1/8" THK
PDC207B MED. CUFF OCEAN- 1" H x 5 1/2" W at widest points. Die itself is 4 3/4" H x 7 1/2" W x 1/8" THK
PDC207C SM. CUFF OCEAN- 1" H x 5" W at widest points. Die itself is 4 3/4" H x 7 1/2" W x 1/8" THK
PLEASE PICK A SIZE WITH THE PULL DOWN MENU: 
For use in a 20 ton Hydraulic Press Please Use the bigger Pancake Dies sideways in the press. 
These Steel Pancake Dies are all CNC Laser Cut per order. 
Pancake Dies are made to order, please allow up to 4 weeks for fabrication.
Reviews
Featured Products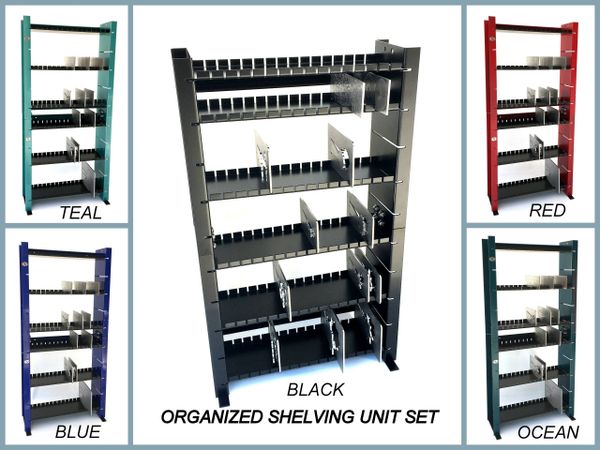 ORGANIZED SHELVING UNITS
$145.00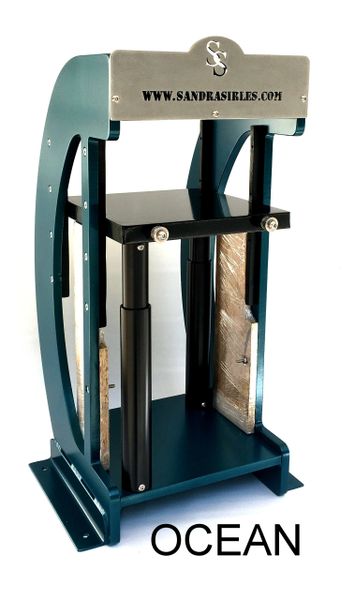 SS SIGNATURE HYDRAULIC JEWELRY PRESS - NO JACK
$1,300.00