PANCAKE DIE PDC201A CUFF SCALLOPED HEARTS
PANCAKE DIE PDC201A CUFF SCALLOPED HEARTS
PANCAKE DIE PDC201A CUFF SCALLOPED HEARTS

Heart Cuff is 1 11/16" H x 6 1/2" W.  Die itself is 5" H x 8" W   
For use in a 20 ton Hydraulic Press Please Use the bigger Pancake Dies sideways in the press. 
These Steel Pancake Dies are all CNC Laser Cut per order. 
Pancake Dies are made to order, most orders ship within 2 1/2 weeks. BUT mishaps happen so please allow up to 4 weeks for fabrication before panic sets in.
Reviews
Featured Products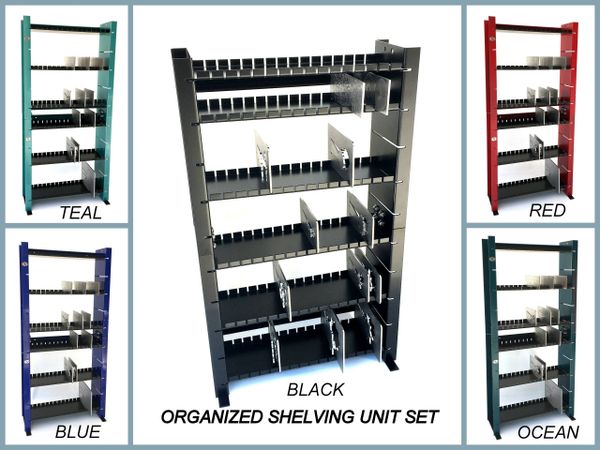 ORGANIZED SHELVING UNITS
$148.00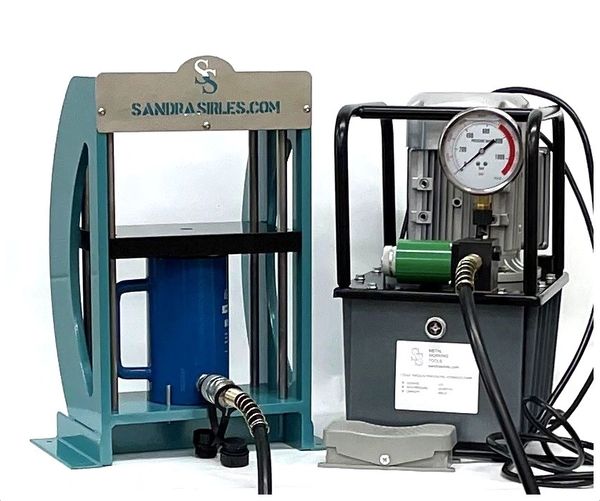 SS SIGNATURE 30-TON FOOT PEDAL OR HAND ELECTRIC HYDRAULIC PRESS
$2,600.00