PANCAKE DIE PD146A LG. MOUNTAINS 1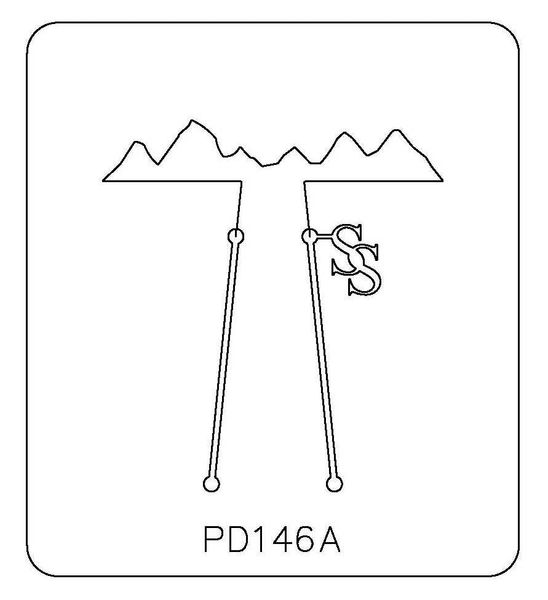 PANCAKE DIE PD146A LG. MOUNTAINS 1
PANCAKE DIE PD146A LG. MOUNTAINS 1

PD146A LG.  1/2" H x 2-3/4" W   Die  5-1/2" H x 4-1/2" W  
NEW IDEA!!!  A strip of Mountains to use full length or cut to fit whatever length you need for your project!! 
Dies are CNC Laser Cut Per Order.
Pancake Dies are made to order, most orders ship within 2-1/2 weeks. BUT mishaps happen so please allow up to 4 weeks for fabrication before panic sets in.
Reviews
Featured Products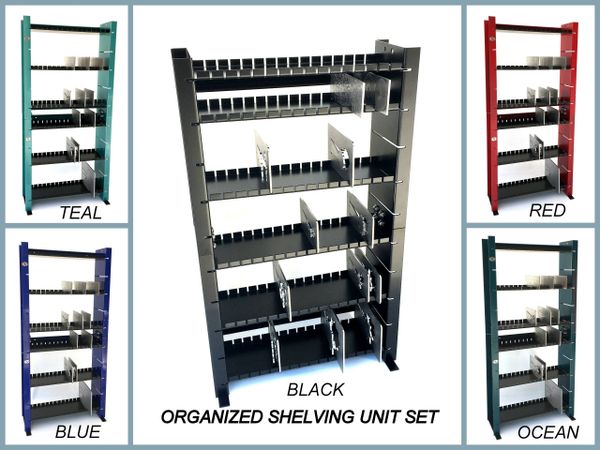 ORGANIZED SHELVING UNITS
$148.00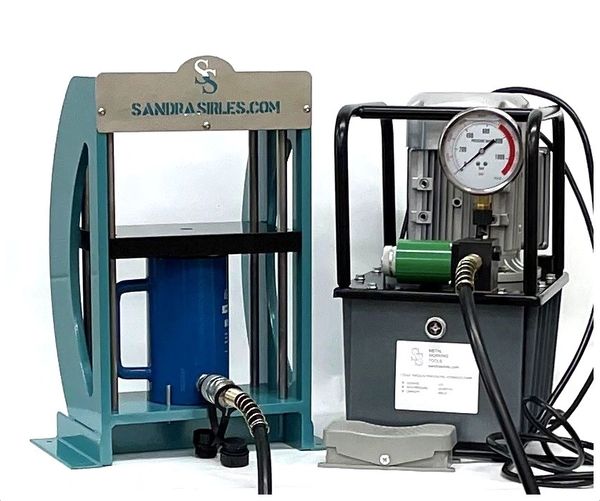 SS SIGNATURE 30-TON FOOT PEDAL OR HAND ELECTRIC HYDRAULIC PRESS
$2,600.00