PANCAKE DIE HOR074 HUGE FLOWER PETAL
PANCAKE DIE HOR074 HUGE FLOWER PETAL
PANCAKE DIE HOR074 HUGE FLOWER PETAL       ADVANCED   SUPER FUN PROJECT     NO REFUNDS ON THIS PANCAKE DIE!!!
THIS PANCAKE DIE IS HUGE..IT TAKES 10 PETALS TO MAKE A 1'-6" FLOWER. PLEASE KNOW WHAT YOU ARE DOING. 

HOR074   FLOWER PETAL-   6-1/2" H x 4-5/8"" W    8" H x 8" W x 1/8" THK
Dies are all CNC Laser Cut per order. 

Pancake Dies are made to order, most orders ship within 2 1/2 weeks. BUT mishaps happen so please allow up to 4 weeks for fabrication before panic sets in.
Reviews
Featured Products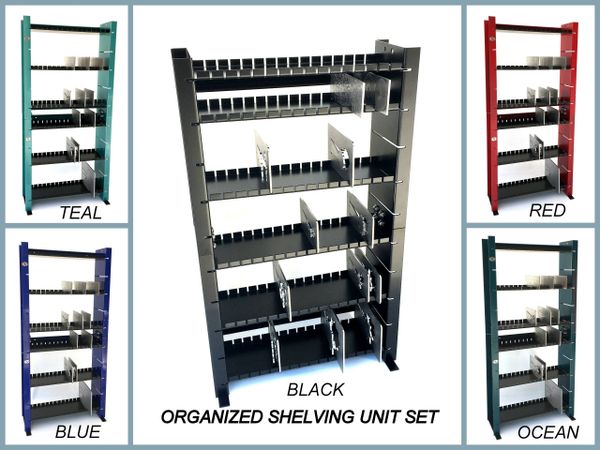 ORGANIZED SHELVING UNITS
$148.00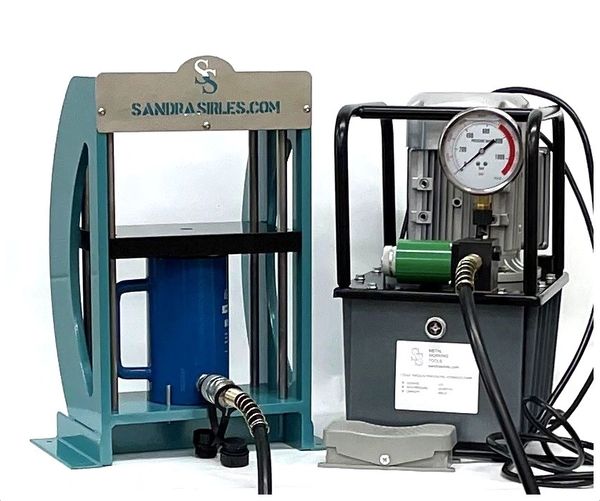 SS SIGNATURE 30-TON FOOT PEDAL OR HAND ELECTRIC HYDRAULIC PRESS
$2,600.00