_FLAPJACK SET PANCAKE DIE OPENER FJS200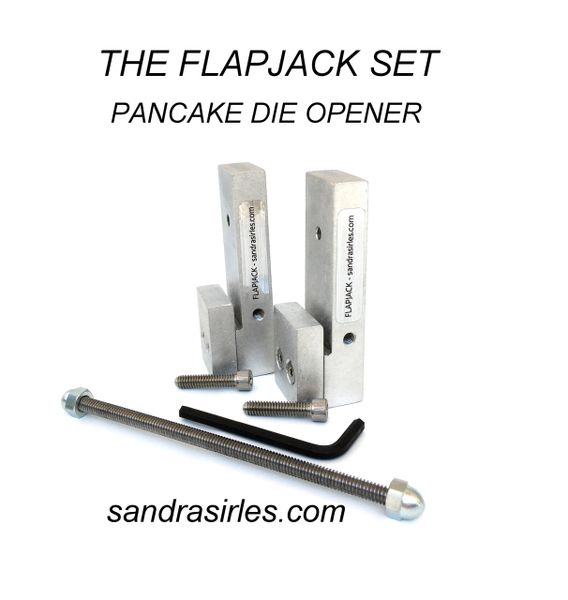 _FLAPJACK SET PANCAKE DIE OPENER FJS200
FLAPJACK SET PANCAKE DIE OPENER FJS200   
Offering a 5% discount on The FLAPJACK SET $120.00 – 5% = $114.00

PLEASE READ CAREFULLY BEFORE ORDERING!

The FLAPJACK SET is used when your Double Tang Pancake Die (Bracelets, cuffs...) needs to be adjusted and opened to accept metal again. The set gives you the flexibility to use single or double tang Pancake Dies.
The FLAPJACK SET is fully assembled and comes with a Hex Key Allen Wrench, 2 rounded Jacking Screws, a Treaded Connecting Rod and 2 Acorn Nuts.
Please place your FLAPJACK or FLAPJACK SET in a vise for safety!
THE FLAPJACK IS A PRE-ORDER!
To keep the price down, I will need to machine the parts in quantities! 
Please allow up to 4 weeks for fabrication.
*DO NOT ORDER THE FLAPJACK WITH ANY OTHER PRODUCTS OTHER THAN THE FLAPJACK ACCESSORIES* 
Reviews
Featured Products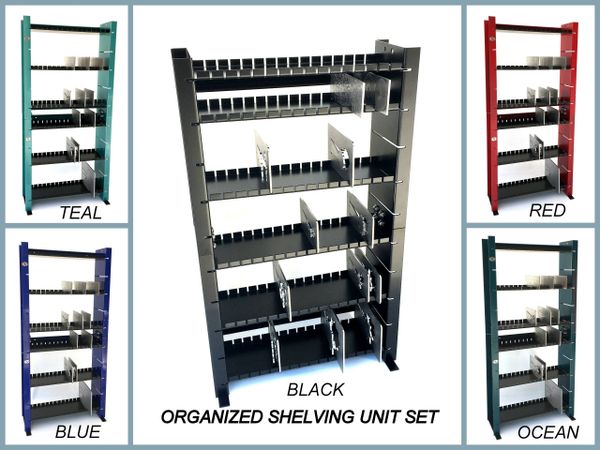 ORGANIZED SHELVING UNITS
$140.00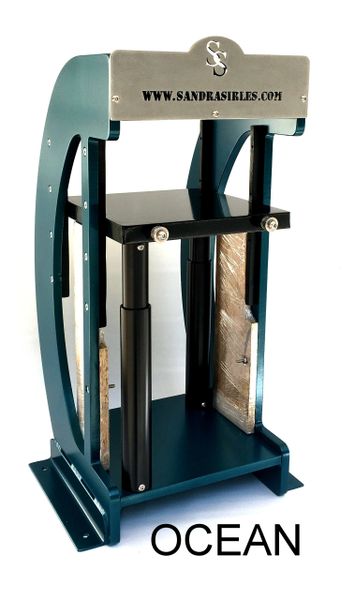 32-TON HYDRAULIC JEWELRY PRESS - NO JACK
$1,150.00