_FLAPJACK PANCAKE DIE OPENER FJ100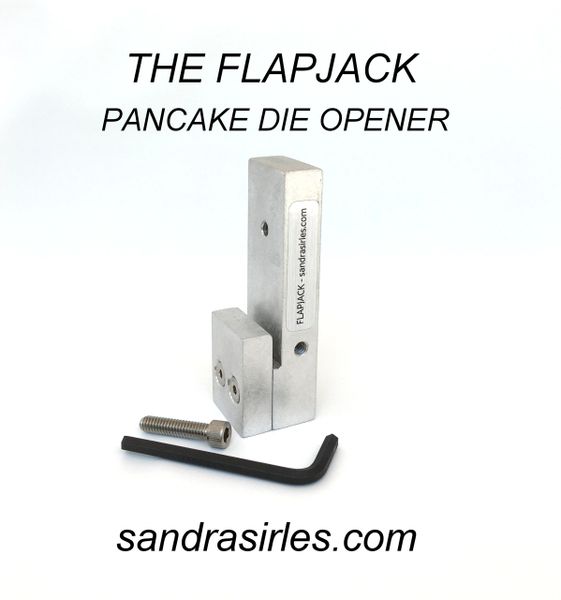 _FLAPJACK PANCAKE DIE OPENER FJ100
FLAPJACK PANCAKE DIE OPENER  FJ100  
PLEASE READ CAREFULLY BEFORE ORDERING!

 The FLAPJACK is used when your Pancake Die needs to be adjusted and opened to accept metal again.
 The FLAPJACK is fully assembled and comes with a Hex Key Allen Wrench and a rounded Jacking Screw!
 Please place your FLAPJACK in a vise for safety!
Tools are made to order, most orders ship within 2 1/2 weeks. BUT mishaps happen so please allow up to 4 weeks for fabrication before panic sets in.
Reviews
Featured Products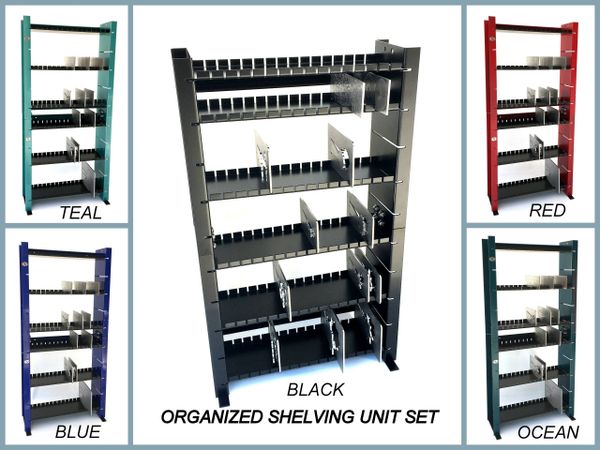 ORGANIZED SHELVING UNITS
$148.00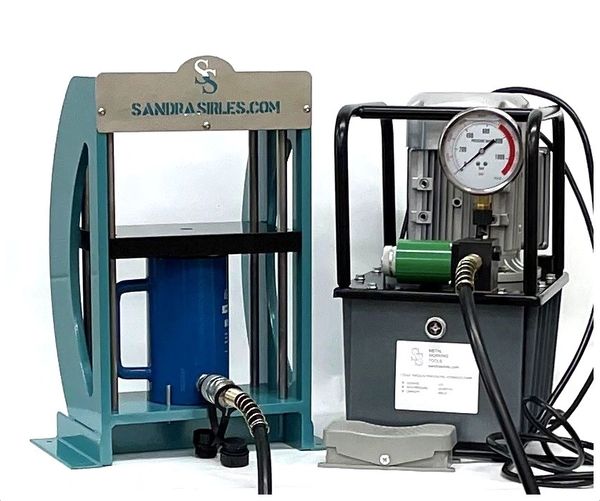 SS SIGNATURE 30-TON FOOT PEDAL OR HAND ELECTRIC HYDRAULIC PRESS
$2,600.00