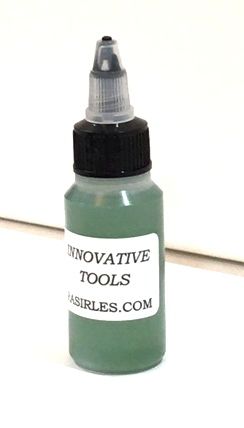 CUTTING OIL 1oz, BOTTLE
CUTTING OIL 1oz, BOTTLE

A little secret!!!


Cutting oil! Works well on the more difficult dies. There is a reason that a lot of machinist use it… It helps the cut be a little more slippery and decreases the resistance to help your metal pop out of a die!

 I have used a few brands that work quite well. This one is "Crazy Larry's Secret lube" cutting oil.  A1oz plastic bottle with a twist top for your convenience to try.  But if you look on the Internet you can probably find quite a few different liquid lubricants.

 

Just lightly rub it on your METAL not your die and then cut. It is not a cure all but sometimes it helps! It's nice to have on hand, because as you know with some die designs we definitely go outside of the box. I have a lot of curves, complex shapes and movement die designs! A liquid lubricant really helps.
Reviews
Featured Products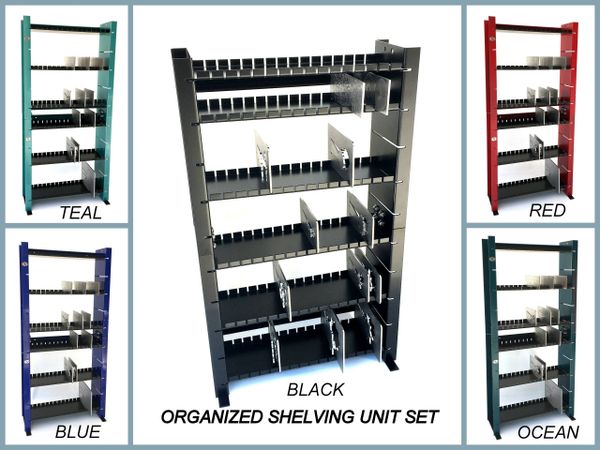 ORGANIZED SHELVING UNITS
$148.00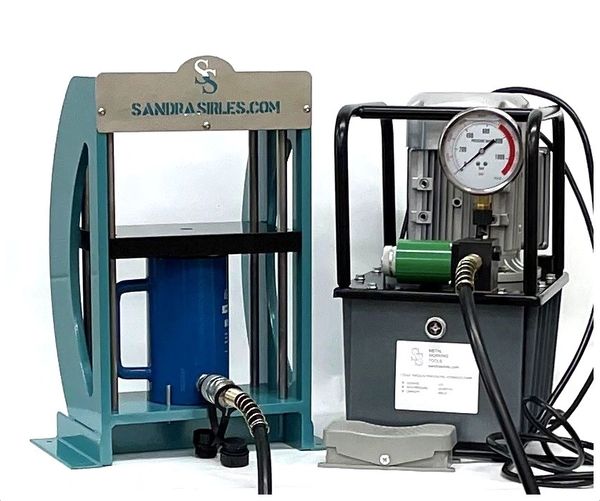 SS SIGNATURE 30-TON FOOT PEDAL OR HAND ELECTRIC HYDRAULIC PRESS
$2,600.00