CORNER FRAME DECORATION ACCENTS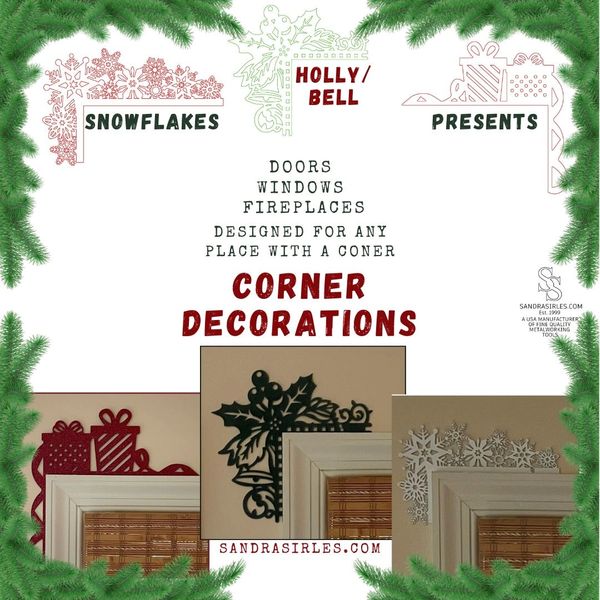 CORNER FRAME DECORATION ACCENTS
CORNER FRAME DECORATION ACCENTS     FOR A LIMITED TIME. SPRUCE UP YOUR PORCH, LIVING AREA, BEDROOM, WINDOWS, FIREPLACES, DOORS, AND MORE.
THESE CHRISTMAS-THEMED CORNER FRAME DECORATION ACCENTS ARE A GREAT WAY TO ADD THAT SPECIAL TOUCH TO YOUR HOLIDAY DECOR. PLEASE SEE THE PHOTOS TO GET AN IDEA OF THE SIZE. THESE ARE SITTING ON A STANDARD SIZE DOOR FRAME CORNER, FIREPLACE CORNER, AND WINDOW FRAME CORNER.
EACH CORNER DECORATION DESIGN IS $27 X 2 = $54 - $4.00 DISCOUNT FOR A SET OF TWO = $50.00 (SET)
CD001   CORNER DECORATION PRESENTS   10" H x 10" W
CD002   CORNER DECORATION HOLLY / BELL   8" H x 8-1/2" W
CD003   CORNER DECORATION SNOWFLAKES   5-1/2" H x 8-1/2" W
PLEASE PICK A DESIGN: INDIVIDUAL DESIGN OR SET
ALL DESIGNS ARE CUT OUT OF METAL AND POWDER COATED.
Reviews
Featured Products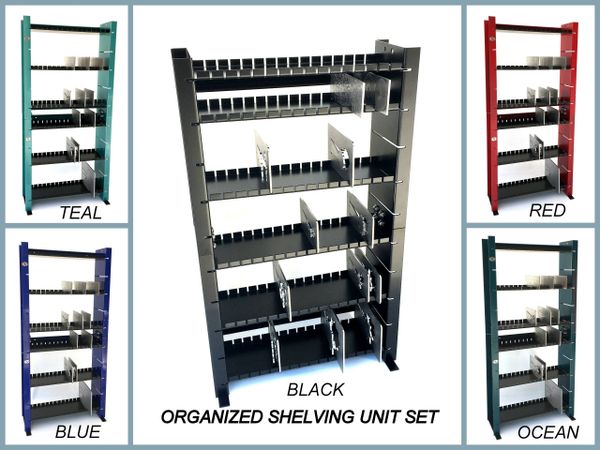 ORGANIZED SHELVING UNITS
$148.00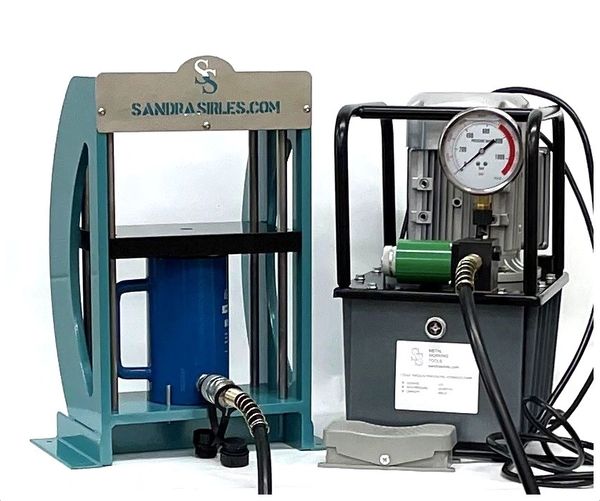 SS SIGNATURE 30-TON FOOT PEDAL OR HAND ELECTRIC HYDRAULIC PRESS
$2,600.00