BAG OF 6 FUN SHAPED PIECES OF URETHANE - 95/90 DUROMETER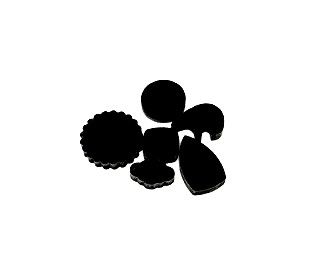 BAG OF 6 FUN SHAPED PIECES OF URETHANE - 95/90 DUROMETER
BAG OF 6 FUN SHAPED PIECES OF URETHANE - 95/90 DUROMETER

Bag of 6 fun shaped pieces of urethane. 90 durometer sheet. Pieces range from 1-3/4" to 1/2" shapes.
Thickness of each piece is 1/4 inch.
Note: Pieces are from the SS Blanking Die Sets. You can cut each shape to make 10 or more 1/2 " pieces.
Urethane shapes and color will vary from bag to bag.
Urethane is used to support the workpiece and concentrate the hydraulic force around it.
Urethanes are the most useful item for use with a press. Used properly, a urethane can easily last for years.
Reviews
Featured Products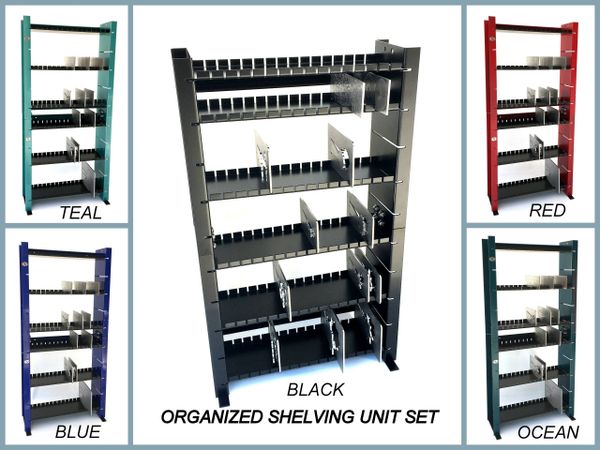 ORGANIZED SHELVING UNITS
$148.00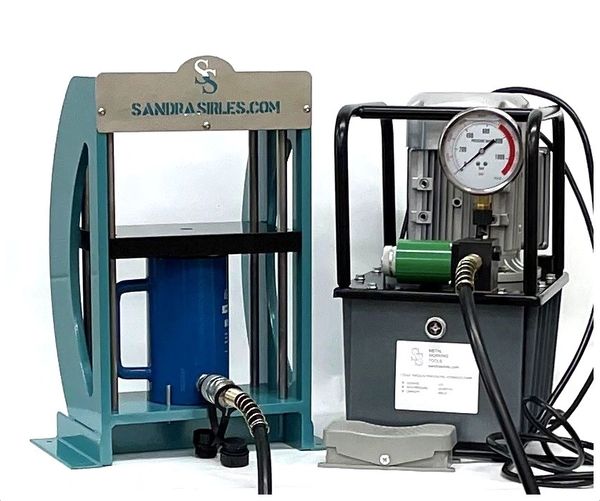 SS SIGNATURE 30-TON FOOT PEDAL OR HAND ELECTRIC HYDRAULIC PRESS
$2,600.00