ADDITIONAL STAMP HOLDER SLEEVES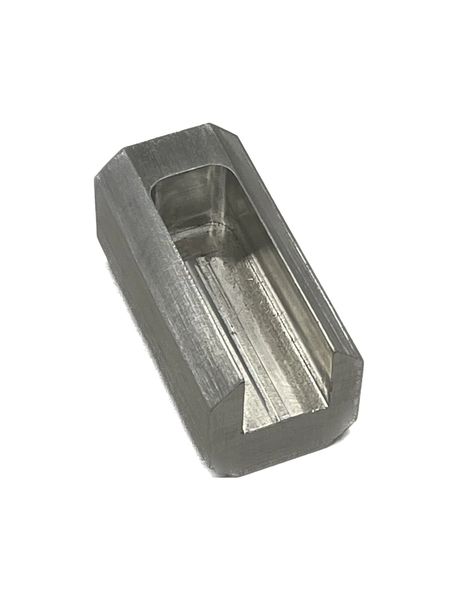 ADDITIONAL STAMP HOLDER SLEEVES
ADDITIONAL STAMP HOLDER SLEEVES
STAMP HOLDER SLEEVES
The Stamp Holder Sleeves are used with the MAGSTAMPER Magnetic Stamp Holder. (sold separately). https://sandrasirles.com/t/magstamper-magnetic-stamp-holder
SLEEVE:  5/8"
SLEEVE:  9/16"
SLEEVE:  JUST OVER 5/16" = 7.03MM X 13/16" = 20.11MM RECTANGLE AND JUST OVER 5/16" = 7.97MM DIA.
PLEASE PICK A SIZE WITH THE PULL-DOWN MENU:
Sleeves will accommodate; round, square, rectangle stamps or chisels.   We advise keeping stamp lengths at or under 3".
WEAR SAFETY GLASSES AT ALL TIMES.
Tools
are made to order, most orders ship within 2-1/2 weeks. BUT mishaps happen so please allow up to 4 weeks for fabrication before panic sets in.
Reviews
Featured Products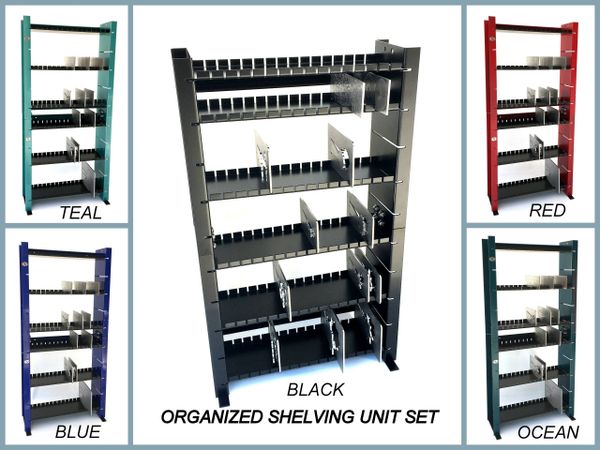 ORGANIZED SHELVING UNITS
$148.00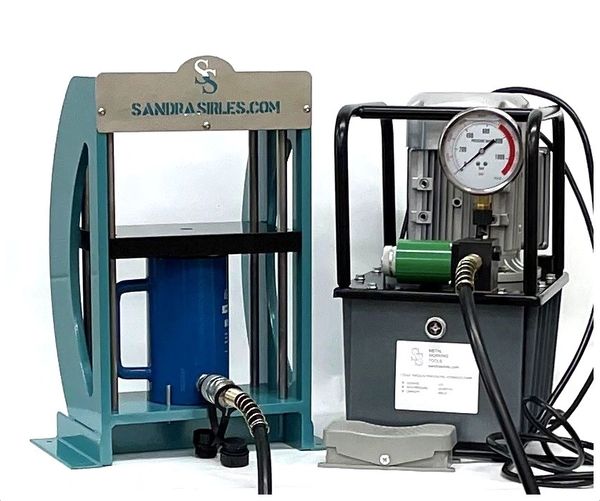 SS SIGNATURE 30-TON FOOT PEDAL OR HAND ELECTRIC HYDRAULIC PRESS
$2,600.00