5" x 5" URETHANE SHEET - 70 DUROMETER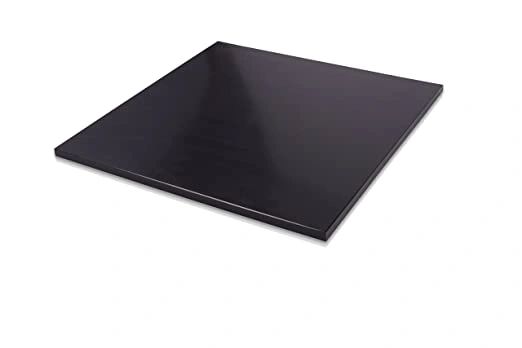 5" x 5" URETHANE SHEET - 70 DUROMETER
5" x 5"  URETHANE SHEET  - 70 DUROMETER    COLOR WILL VARY.
URETHANE SHEET FOR SILHOUETTE & PANCAKE FORMING DIE DUOS
For use with our Silhouette & Pancake Forming Die Duos. 5" x 5" x 1/4" thick. 70-D.

Urethane is used to support the workpiece and concentrate the hydraulic force around it. Urethanes are the most useful item for use with a press. Used properly, a urethane can easily last for years.
Reviews
Featured Products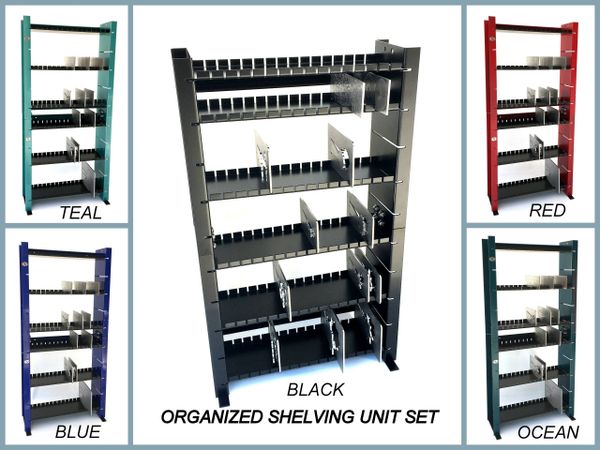 ORGANIZED SHELVING UNITS
$145.00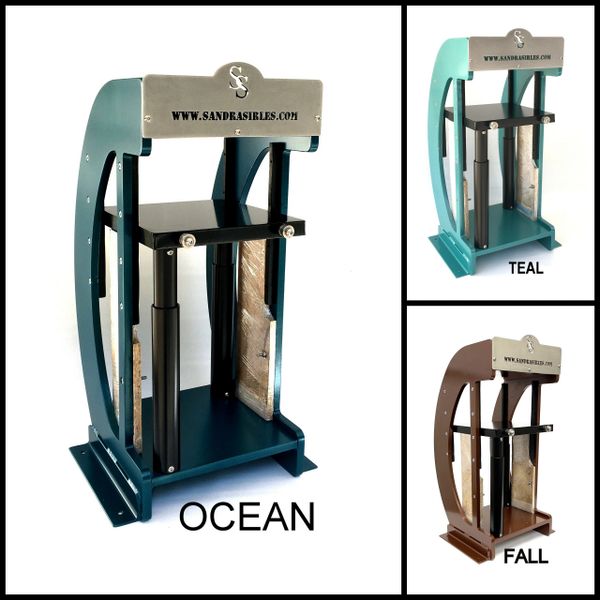 SS SIGNATURE HYDRAULIC JEWELRY PRESS - NO JACK
$1,400.00