3" CONTAINMENT CUP SET
3" CONTAINMENT CUP SET
3" (ID) 3 3/4" (OD). x 2" height. Set Includes: Aluminum Containment Cup, 3" Aluminum Pusher and 3" x 1" Urethane 95 Durometer.  The Containment Cup has a 1" opening in the bottom to aid in pushing any formed metal back out of the die should it stick and or give you extra depth. Contained systems allow the use of softer urethane which form metal blanks more deeply than hard urethane. Contained Cups allow a deep embossing of die shapes. You can use this Containment Cup with 2" or 3" Silhouette Dies.  sandrasirles.com Pancake dies PDS513 Shape 13 Round 3" and or PDS512D Shape 12 Round 2" will work beautifully to cut out the metal blanks.     
https://sandrasirles.com/products/pancake-die-pd141a-lg-round-3
https://sandrasirles.com/products/pancake-die-pds512-shape-12-round 

Please allow up to 4 weeks for fabrication.

Reviews
Featured Products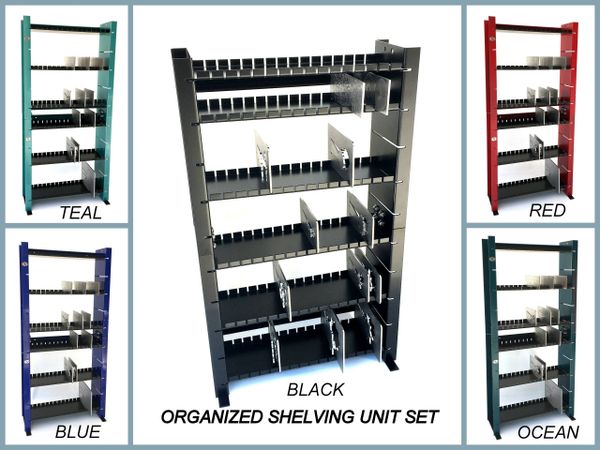 ORGANIZED SHELVING UNITS
$140.00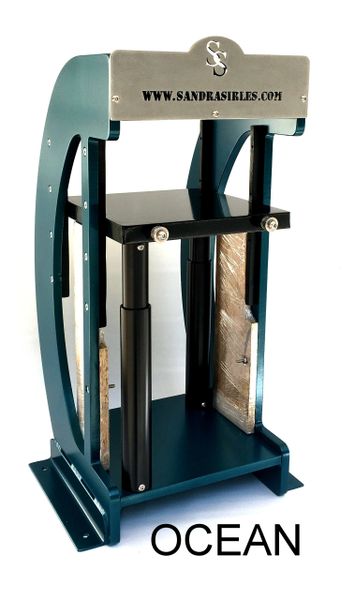 32-TON HYDRAULIC JEWELRY PRESS - NO JACK
$1,350.00