2.5" DIA. STEEL RADIUS FORMING DOMES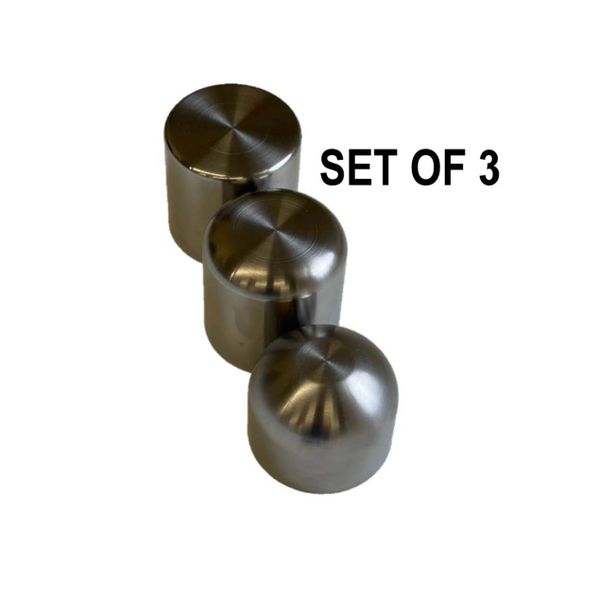 2.5" DIA. STEEL RADIUS FORMING DOMES
2.5" DIA. STEEL RADIUS FORMING DOMES SET OF 3 ONE EACH = $125                   FORMERS ARE MADE TO ORDER. NO REFUNDS
OR
FORMER 1   = $48
FORMER 2   = $48
FORMER 3   = $48
PLEASE PICK AN OPTION WITH THE PULLDOWN MENU:
2.5" Dia. Steel Radius Forming Domes To be used in your hydraulic press or on your bench.
MAGNETIC CONNECTOR  3" DIA.
Steel Magnetic Connector to be used with SS Radius Forming Domes in a hydraulic press.  3" diameter. (sold separately)
 https://sandrasirles.com/products/magnetic-connector-3-dia
Can be used with or without the 3" Containment Cup Set (sold separately)
Disclaimer: These instructions are intended for those who have experience and understanding of a hydraulic press use and safety.
Sandra Sirles and or sandrasirles.com claims no responsibility or liability for damages or injury that occurs with the use of these tools or instructions.
Reviews
Featured Products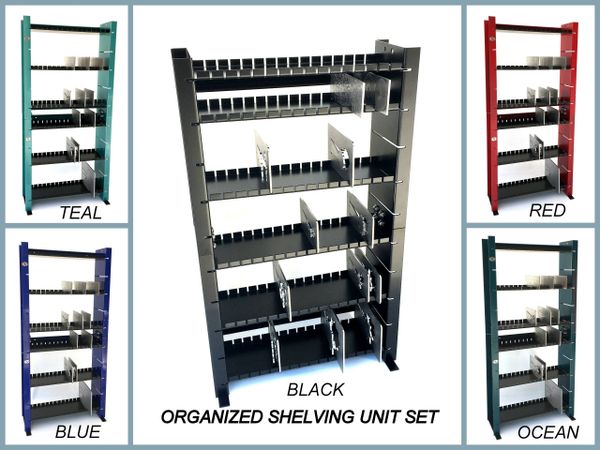 ORGANIZED SHELVING UNITS
$148.00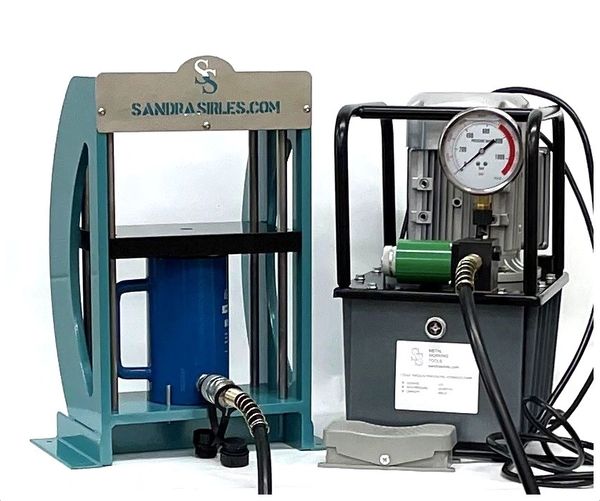 SS SIGNATURE 30-TON FOOT PEDAL OR HAND ELECTRIC HYDRAULIC PRESS
$2,600.00