SILHOUETTE DIE XS7 SHAPE PDS516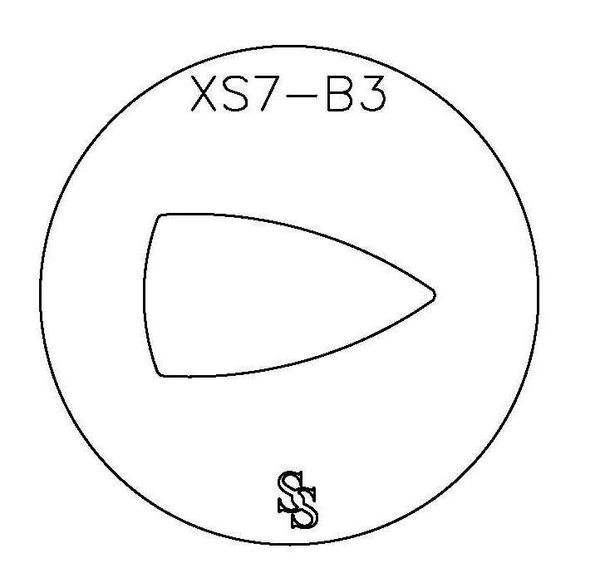 SILHOUETTE DIE XS7 SHAPE PDS516
SILHOUETTE DIE XS7 SHAPE PDS516             CORRESPONDING PANCAKE DIES   PDS516B
LINK:  https://sandrasirles.com/products/pancake-die-pds516-shape-16-elongated-triangle

Our Silhouette Dies come in 2" and 3" diameter and a 2" x 6" Bar with 3 additional size designs. Our Silhouette dies are a great way to emboss metal.  Best way to puff and form your metal piece is with our
2" Containment Cup, 3" Containment Cup, or 7 Piece Deluxe Containment Cup Set.
THESE SILHOUETTES DIES ARE EXACT SIZE OUTLINE AS THE CORRESPONDING PANCAKE DIES. NO FLANGE AROUND THE EDGE.
XS7-B3   SHAPE PDS516B-   1-3/4" H x 1" W   Die 3" DIA.X 1/4" THK
PLEASE PICK A SIZE WITH THE PULLDOWN MENU:
These Steel Silhouette Dies are all CNC Laser Cut per order. 
Silhouette Dies are made to order, most orders ship within 2 1/2 weeks. BUT mishaps happen so please allow up to 4 weeks for fabrication before panic sets in.
Reviews
Featured Products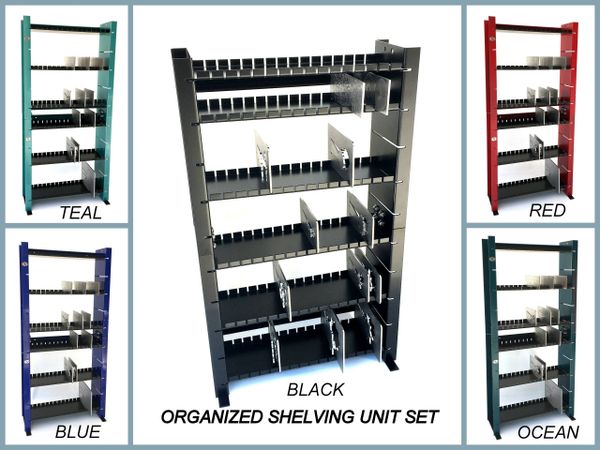 ORGANIZED SHELVING UNITS
$145.00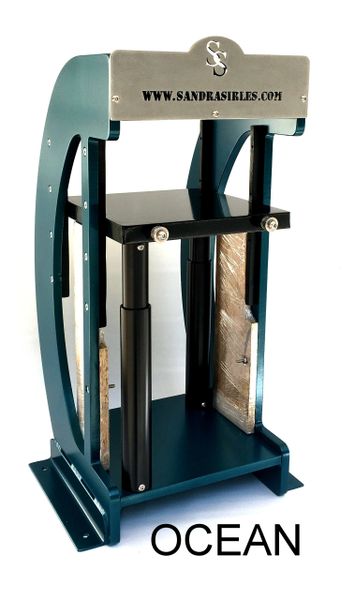 SS SIGNATURE HYDRAULIC JEWELRY PRESS - NO JACK
$1,300.00