RING STERLING SILVER BONE WRAP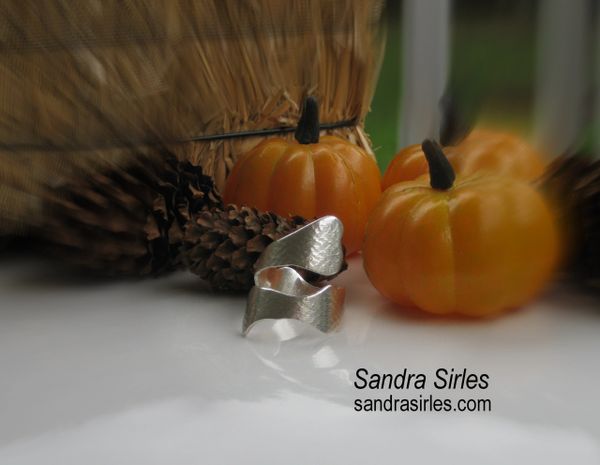 RING STERLING SILVER BONE WRAP
This Spooky Bone Wrap Ring is solid sterling.  A great Ring to add to your Halloween collection.
One spooky Halloween night an old lady who lives on top of a hill decides to cook herself some soup. As she digs in the garden, she finds a soup bone. As she heads back to her cabin in the woods… she hears, Give me my bone….
Please note this item is handmade to order. Each piece is unique so may vary slightly from the photograph.
Reviews
Featured Products