PANCAKE DIE PDC200 CUFF 1x7 3/4x7 1/2x7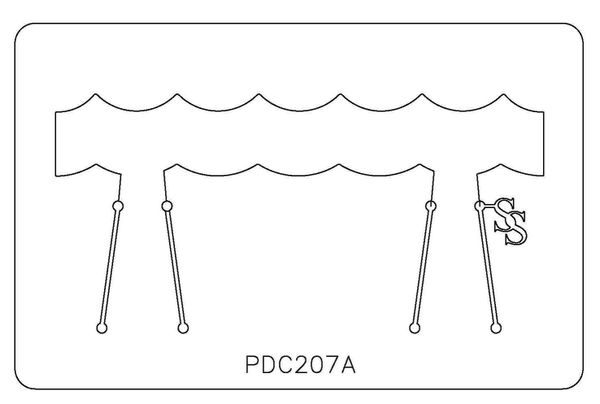 PANCAKE DIE PDC200 CUFF 1x7 3/4x7 1/2x7
PANCAKE DIE PDC200 CUFF 1x7 3/4x7 1/2x7

These are large cuff dies, please be aware and know how to use. Because these dies are long and thin, I placed a cutting tab on top to help cut the metal. Once cut, turn the cut metal upside down, place back into the die, line up evenly and cut. It's that easy.  
PDC200Z   LG. CUFF- 1" H x 7" W    Die is 5" H x 8" W x 1/8" THK
PDC200Y   MED. CUFF- 3/4" H x 7" W   Die is 4 3/4" H x 8" W x 1/8" THK
PDC200X   SM.  CUFF- 1/2" H x 7" W   Die is 4 1/2" H x 8" W x 1/8" THK
PLEASE PICK A SIZE WITH THE PULL DOWN MENU: 
For use in a 20 ton Hydraulic Press. 
These Steel Pancake Dies are all CNC Laser Cut per order. 
Pancake Dies are made to order, most orders ship within 2 1/2 weeks. BUT mishaps happen so please allow up to 4 weeks for fabrication before panic sets in.
Reviews
Featured Products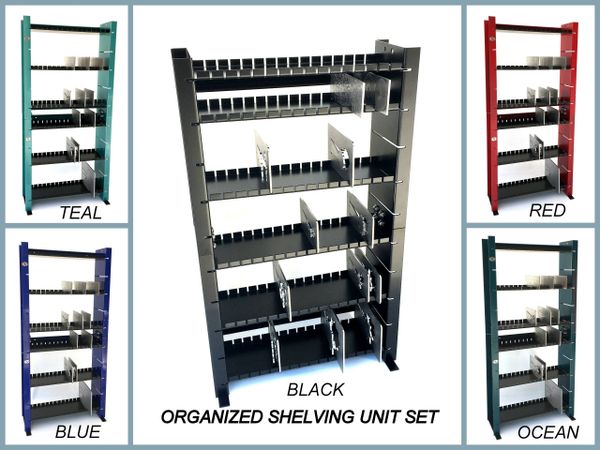 ORGANIZED SHELVING UNITS
$148.00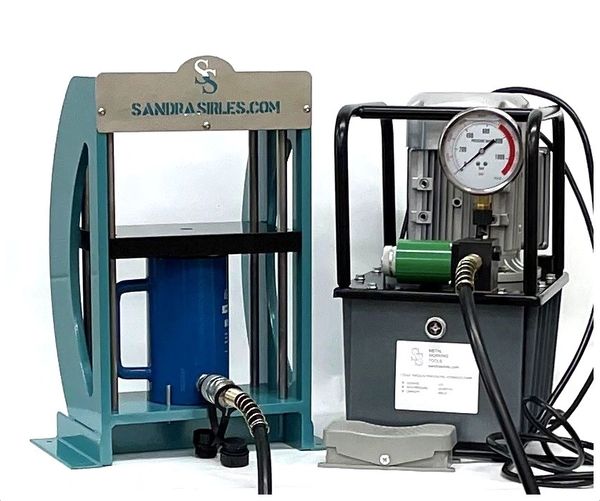 SS SIGNATURE 30-TON FOOT PEDAL OR HAND ELECTRIC HYDRAULIC PRESS
$2,600.00