EARRINGS 8mm FACETED MOTHER OF PEARL, STERLING SILVER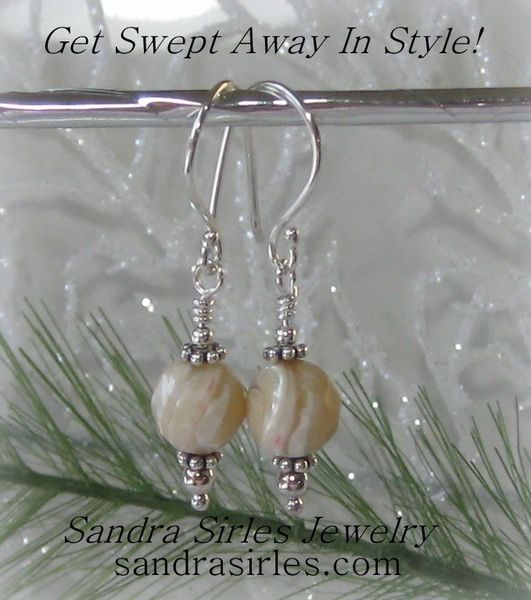 EARRINGS 8mm FACETED MOTHER OF PEARL, STERLING SILVER
STERLING SILVER &  FACETED MOTHER OF PEARL EARRINGS
A great gift for Moms, Grandmas, and Coworkers! Great Stocking Stuffers!
These Earrings are versatile and comfortable.  A classic, they will hold their appeal for generations to come.
Mother Of Pearl has been valued for its healing properties since ancient times. Wearing mother of pearl jewelry is said to attract prosperity, heighten intuition and stimulate the imagination. It is also a crystal of faith, innocence and focus, often being worn for loyalty and sincerity in ancient times.
Earrings Hang: 1 3/4"

Reviews
Featured Products