EARRINGS 6mm RHODONITE, STERLING SILVER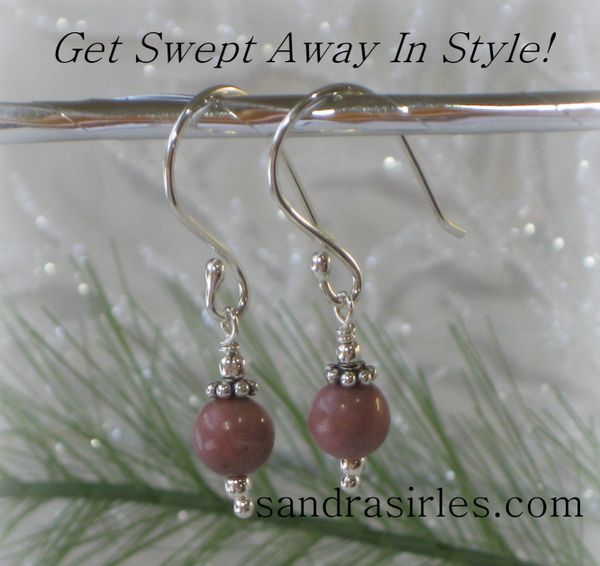 EARRINGS 6mm RHODONITE, STERLING SILVER
STERLING SILVER &  RHODONITE EARRINGS
A great gift for Moms, Grandmas, and Coworkers! Great Stocking Stuffers!
These Earrings are versatile and comfortable.  A classic, they will hold their appeal for generations to come.
Rhodonite is an ideal stone for processing and dispelling emotional pain. It clears away wounds and scars of the past, releasing abusive and self-destructive behaviors, feelings of hatred, anger or resentment, and allows one to see both sides of an issue.
Earrings Hang: 1 1/4"
Reviews
Featured Products