EARRINGS 6mm RED SESAME EARRINGS, STERLING SILVER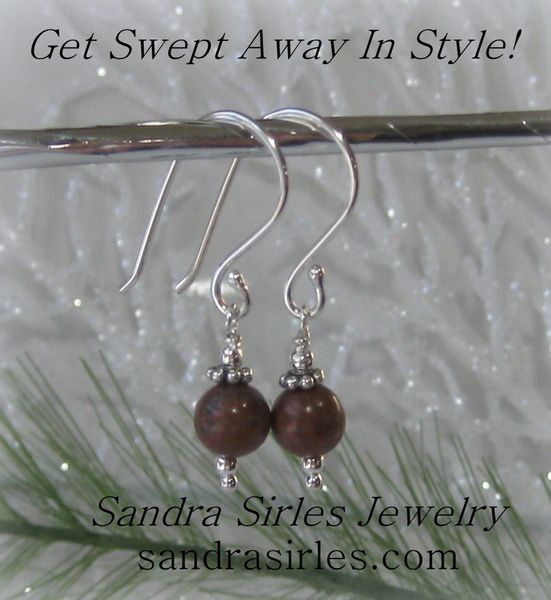 EARRINGS 6mm RED SESAME EARRINGS, STERLING SILVER
STERLING SILVER &  RED SESAME EARRINGS
A great gift for Moms, Grandmas, and Coworkers! Great Stocking Stuffers!
These Earrings are versatile and comfortable.  A classic, they will hold their appeal for generations to come.
A stone of empowerment, bringing strength to resist emotional domination by others, and the courage to overcome domestic violence. It also sustains those in the process of healing.
Earrings Hang: 1 1/4"
Reviews
Featured Products