ALUMINUM SPACERS 8x7 OR 8x6 OR 6x6 OR 6x5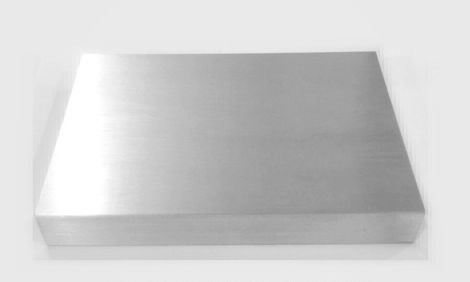 ALUMINUM SPACERS 8x7 OR 8x6 OR 6x6 OR 6x5
ALUMINUM SPACERS 8x7 OR 8x6 OR 6x6 OR 6x5     
8'' L x 7'' W x 1'' THK.
8'' L x 6'' W x 1'' THK. 
6'' L x 6'' W x 1'' THK. 
6'' L x 5'' W x 1'' THK.  (SLIM LINE PRESS)
PLEASE PICK A SIZE WITH THE PULLDOWN MENU: 
Aluminum Spacers are needed in your hydraulic press to manage and shorten the distance and effort needed to extend the press jack.  Your top and bottom platens should never touch – without spacers between your platens your jack just might fail.  Spacers are used to take up "space" between platens and help your jack work effortlessly.
Reviews
Featured Products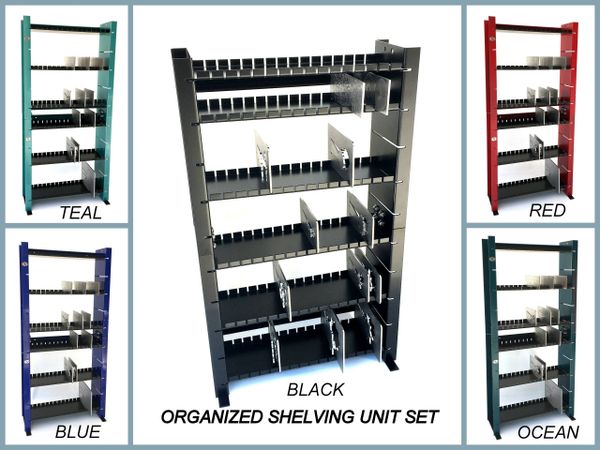 ORGANIZED SHELVING UNITS
$145.00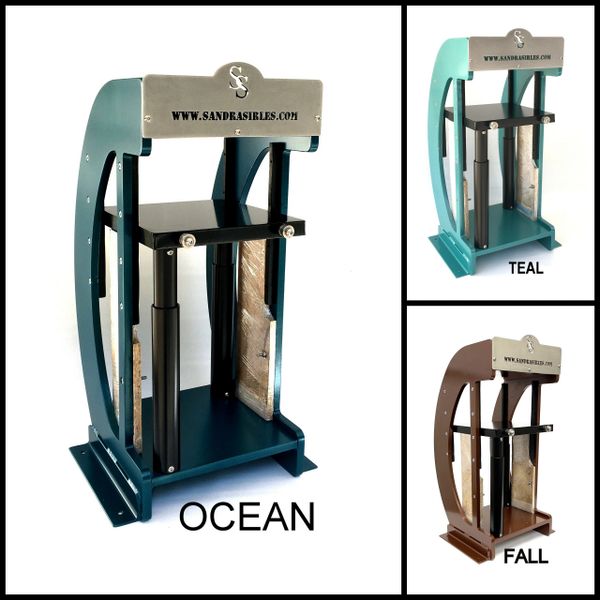 SS SIGNATURE HYDRAULIC JEWELRY PRESS - NO JACK
$1,300.00