7" x 5" RUBBER SHEET - SOFT DUROMETER
7" x 5" RUBBER SHEET - SOFT DUROMETER
7" x 5" RUBBER SHEET - SOFT DUROMETER    COLOR WILL VARY.
RUBBER SHEET FOR PANCAKE DIES WITH DESIGN CUTOUTS
For use with our Pancake Dies with Design Cutouts. 7" x 5". soft-D.
Rubber is used to support the workpiece and concentrate the hydraulic force around the design. Rubbers are very useful to use with a press.
Soft rubber will need to be re-placed with continuous use.
Reviews
Featured Products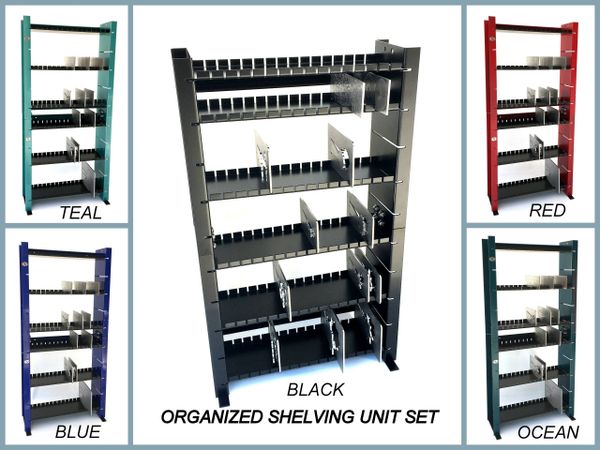 ORGANIZED SHELVING UNITS
$148.00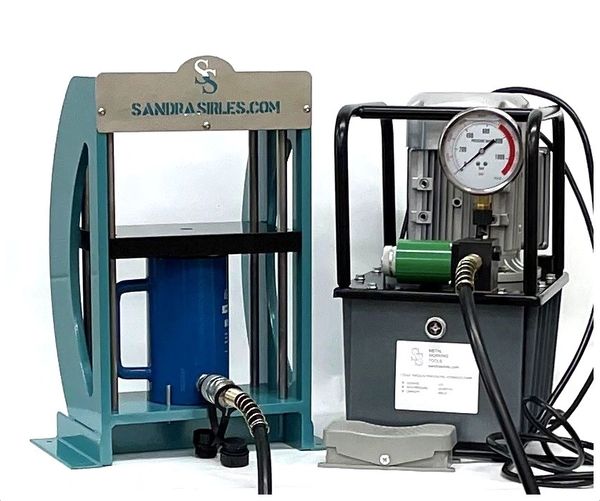 SS SIGNATURE 30-TON FOOT PEDAL OR HAND ELECTRIC HYDRAULIC PRESS
$2,600.00